Basic
$250 per hr (4 hr minimum)
La Familia Bundle Packages
We offer financing for all packages
Culinary Preparation Area
Black/White Spandex Chair Covers

Audio Rentals: Plug and play
All Silver & Gold features

VIP soft seating sections

Live Audio and Video Recording

Video Editing (additional if needed)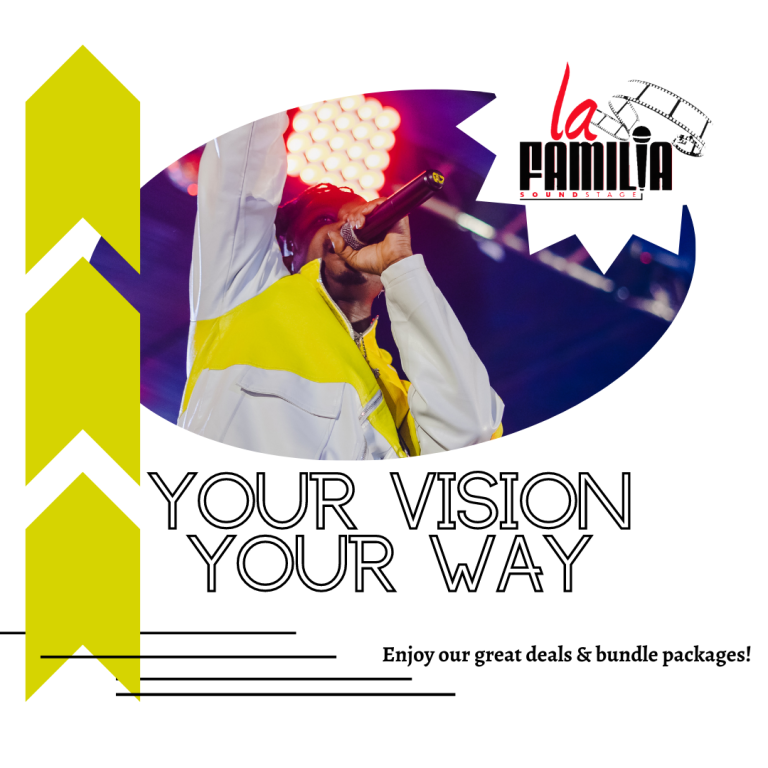 At La Familia, we are dedicated to your satisfaction so your event is positively memorable.
We believe that every event is worth the utmost care and attentiveness. The La Familia guarantee is to provide specialized care for your personalized event. Because La Familia is not just an event space, we're family!
La Familia is a black-owned event space and sound stage in Downtown Baltimore. Located at 836 Guilford Ave, right off route 83, in the Mt. Vernon shopping center. We officially opened in 2019; however, because of COVID, we were forced to close for over a year. We reopened in 2021 and conducted renovations in late 2022. Today, we are open and anticipating hosting your special event! We pride ourselves on providing a safe and satisfying space for our guests.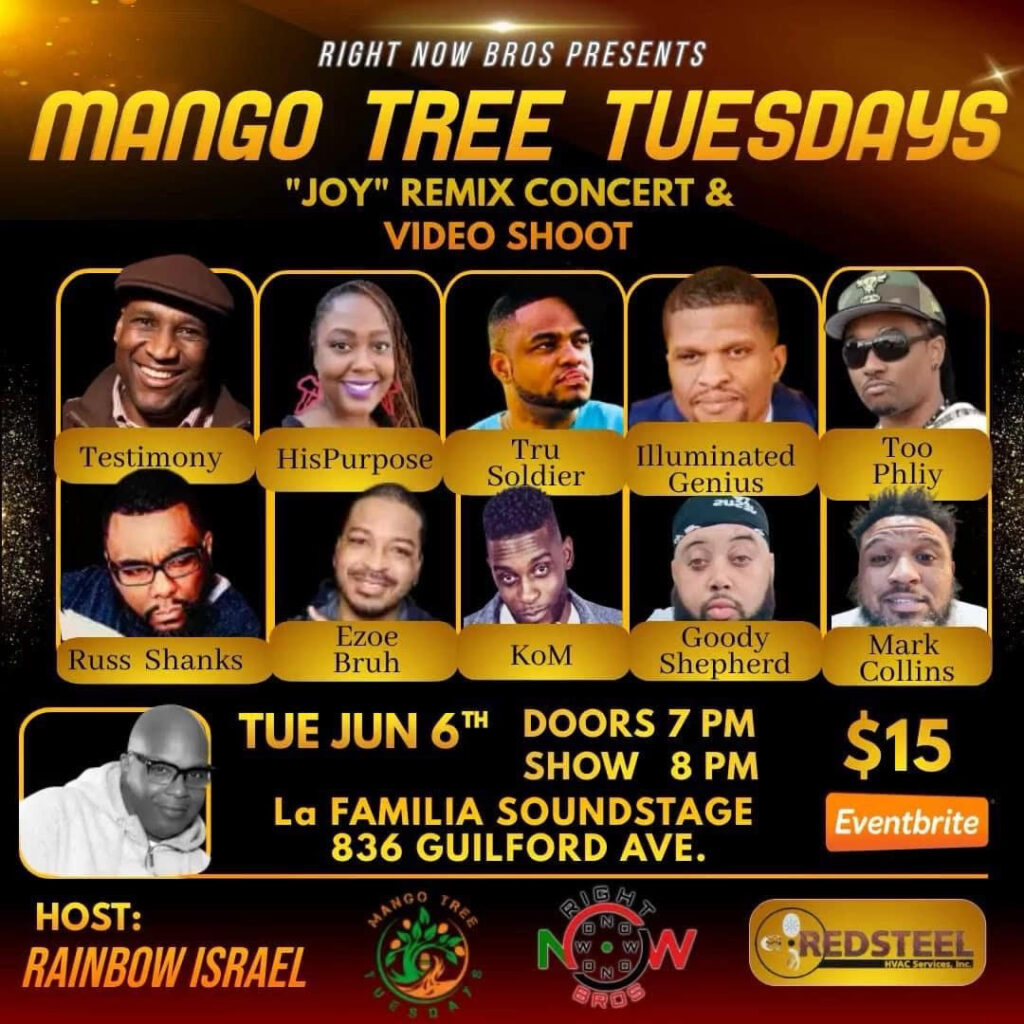 June 6, 2023
Mango Tree Tuesdays
Come see this "Joy" remix concert and be apart of a video shoot! Doors 7pm Starts 8pm..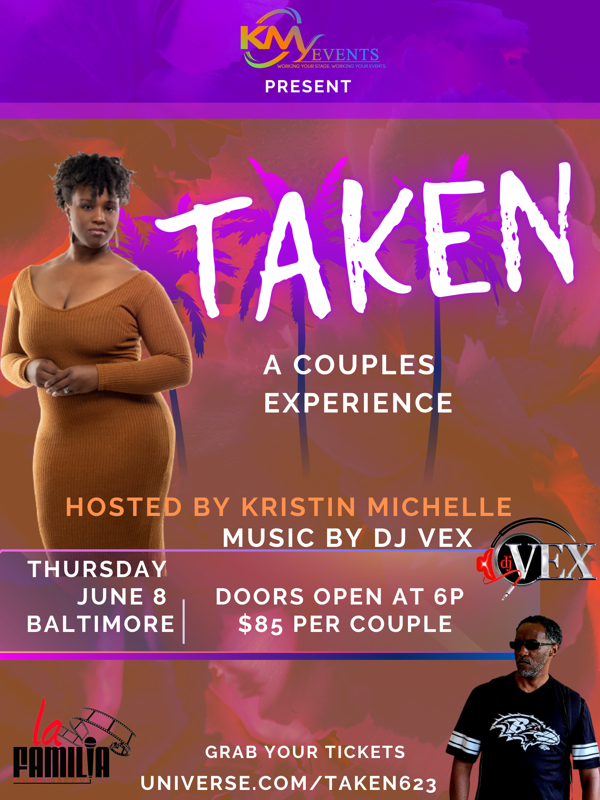 June 8, 2023
TAKEN Couples Event
Imagine a night out with your boo... dining, dancing, and more! Starts @ 6pm!..
Do you have any further questions?
If you wish to book La Familia, please scroll back up to the Book Your Event button!